Join us at CDAO Singapore 2023 to share insights on industry's most critical challenges and real-world opportunities around data and analytics.
Join the conversation #CDAOSINGAPORE
CONFIRMED SPEAKERS INCLUDE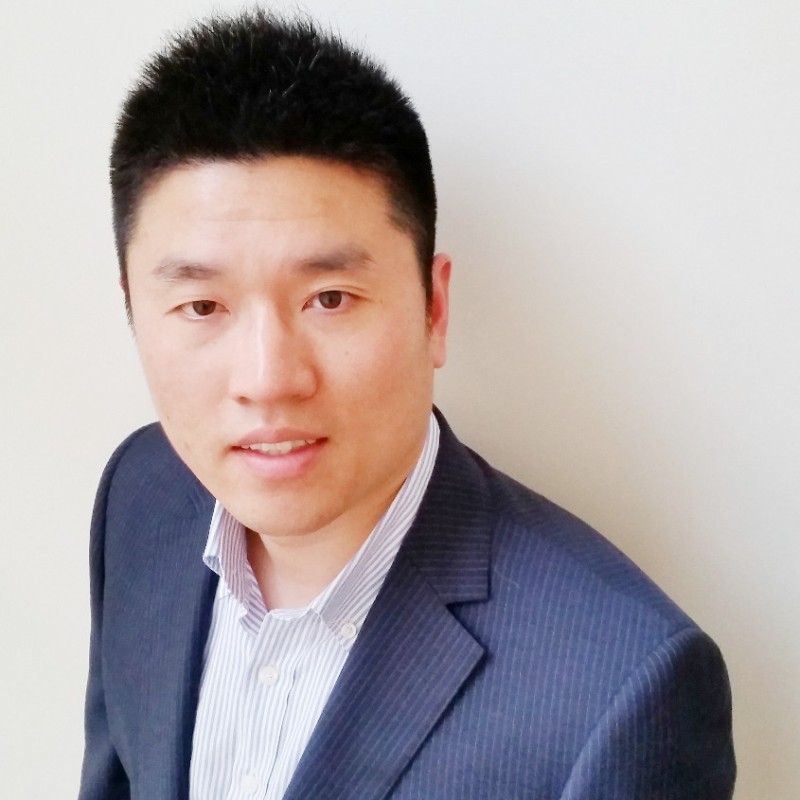 Dr David Duan
Head of Data
GoTo Financial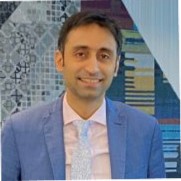 Mohammad Rahim
Global Head Data Conduct
Standard Chartered Bank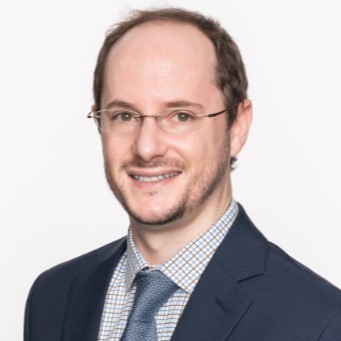 Lee Sarkin
Chief Analytics Officer
Munich Re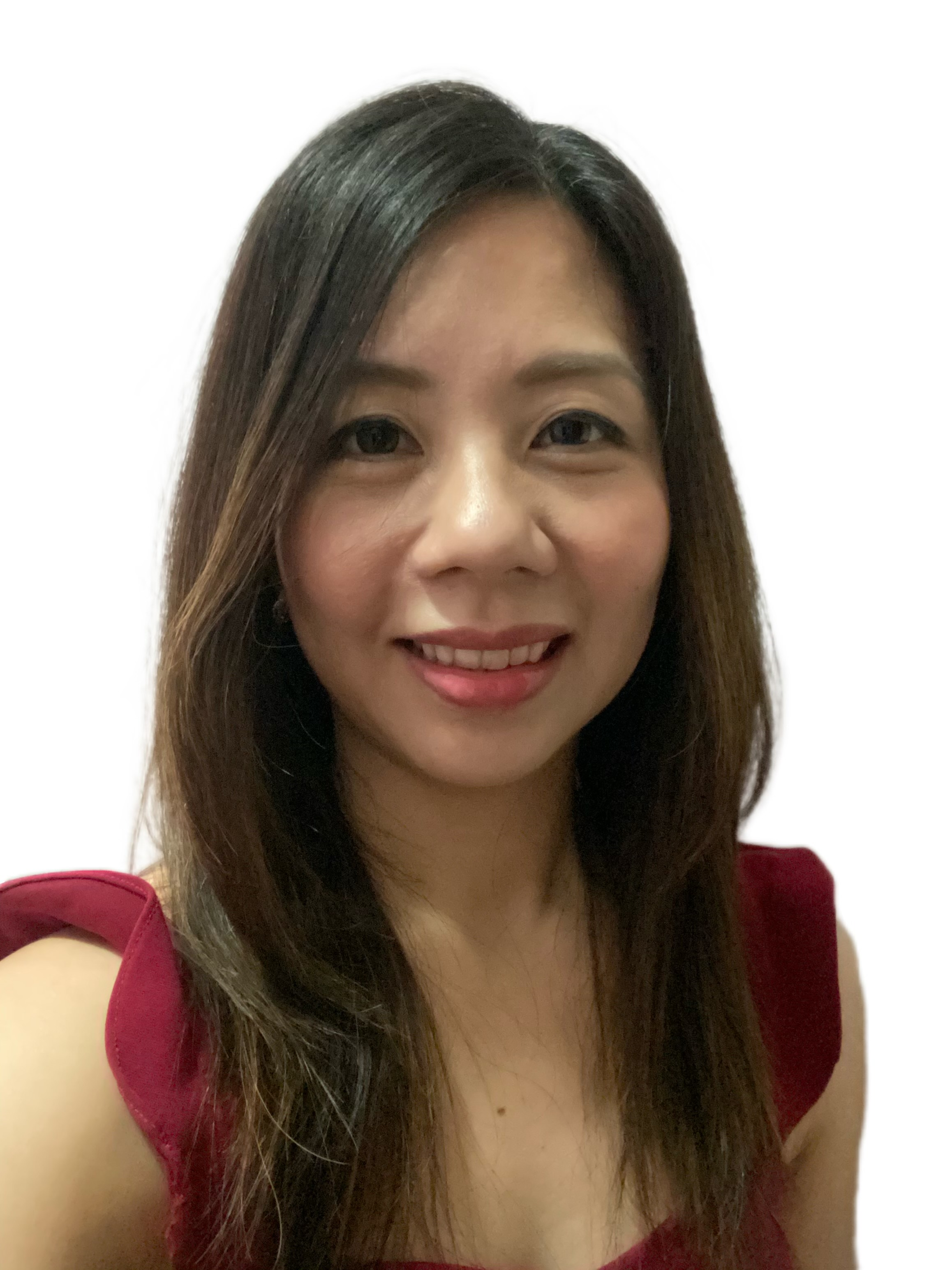 Lay Tin Koh
Head, Data Science
Defence Science and Technology Agency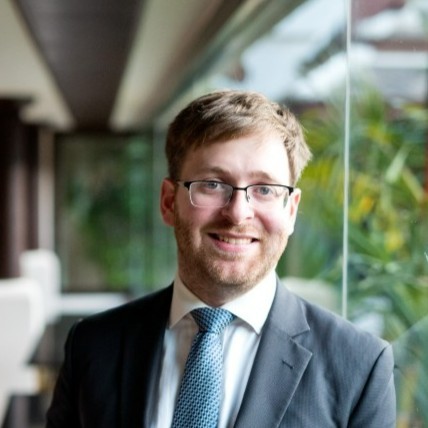 Philip Weiner
Chief Data Officer
bolttech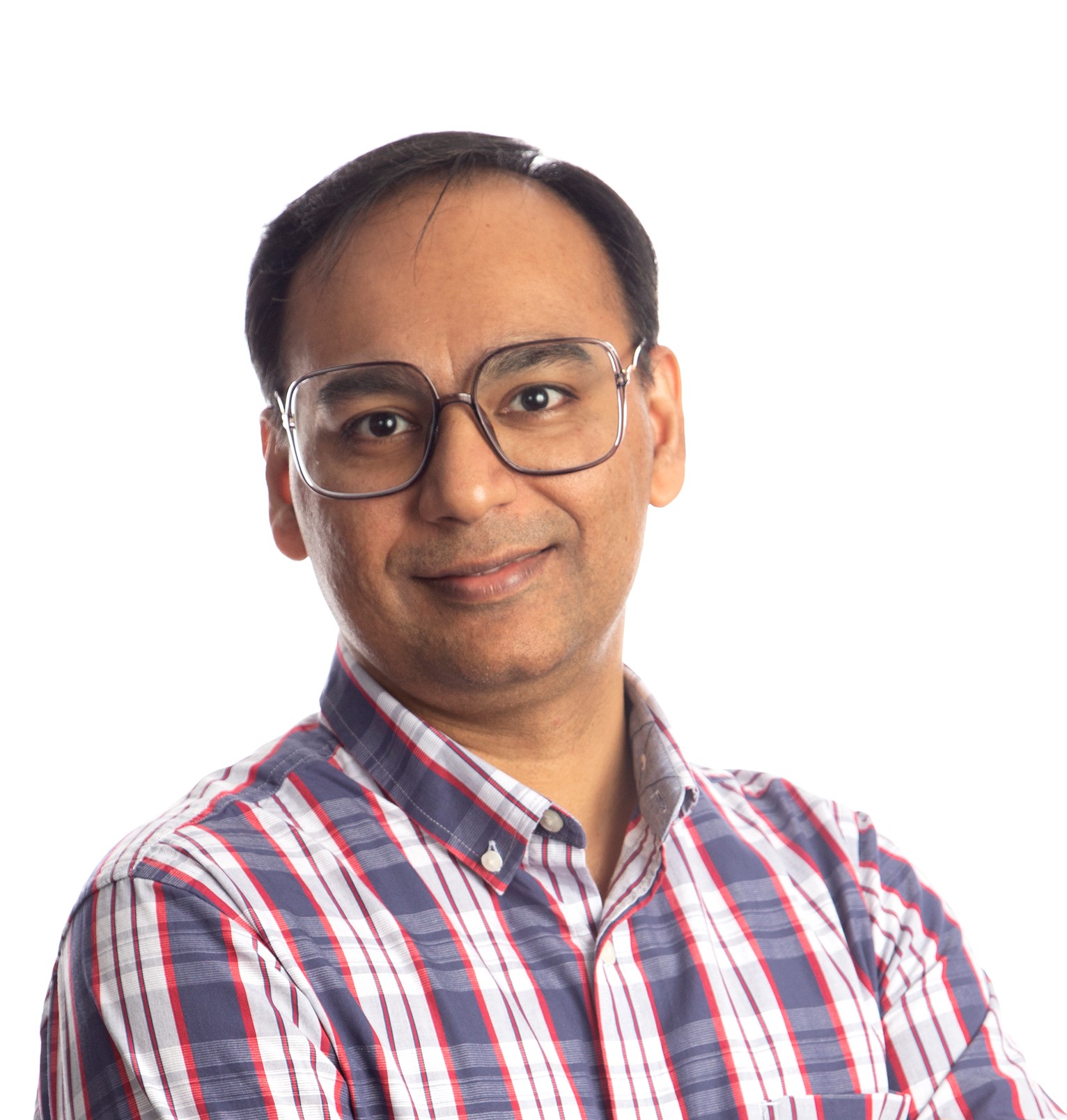 Devendra Shivhare
Head, Marketing Technologies, APAC
The Coca-Cola Companies
View all Speakers
ABOUT THE EVENT
Corinium's Chief Data & Analytics Officer (CDAO) Singapore returns for its 2023 edition to convene and to connect leading data and analytics executives, innovators, technologist, and business leaders with one goal in mind – to strategize and achieve data success within your organisation.
Data and analytics are an integral part of every successful business, and its role has risen to become more prominent and significant over the past year. Businesses leverage data to make critical business decisions to gain a competitive edge in the market. However, data and analytics leaders are constantly facing challenges from the sheer amount of data being collected and analysing it in real-time. Data leaders also need to adhere to governance and ethics and keep up with the speed of innovation, evolving customers' expectations, and changing talent market.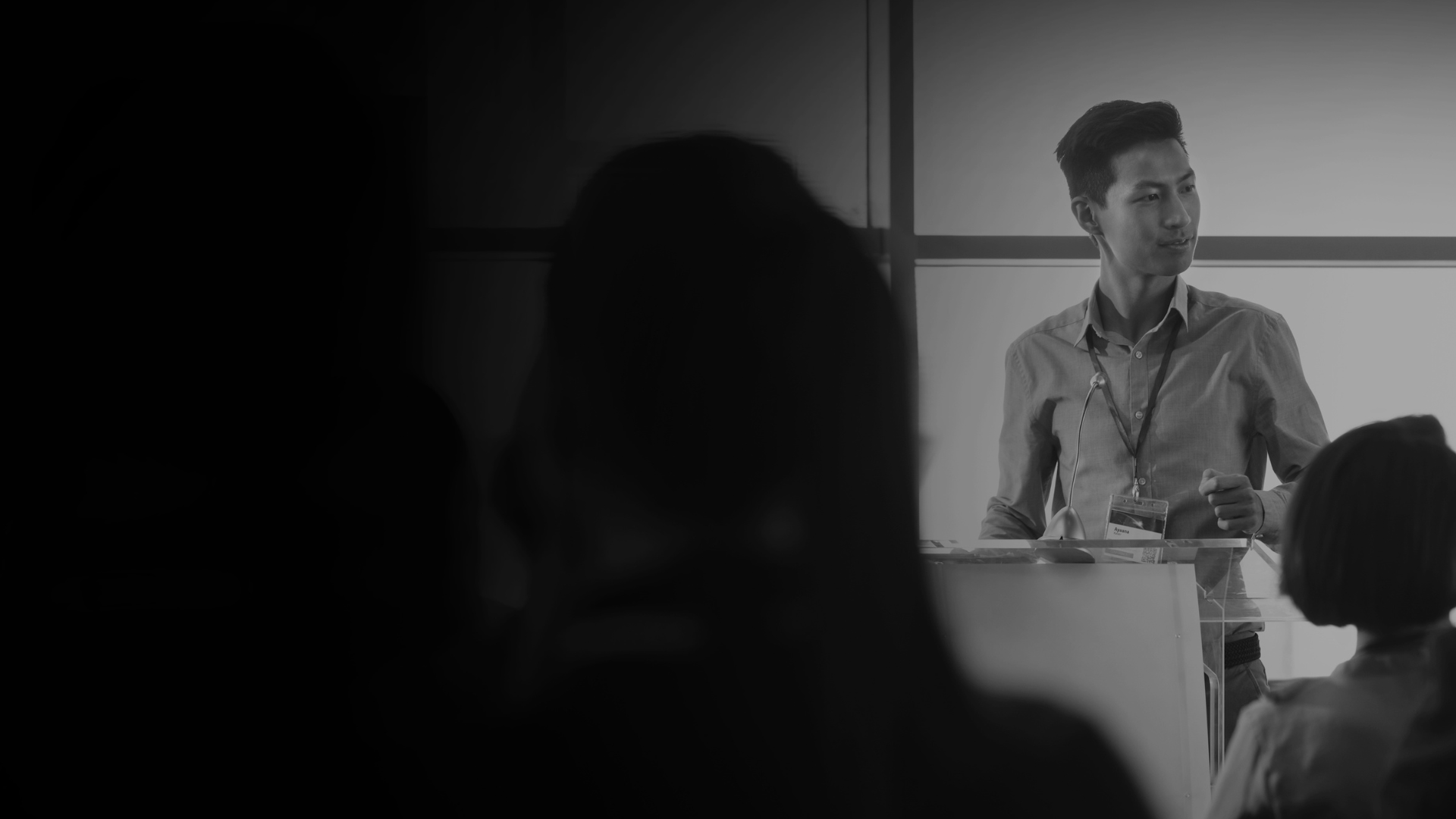 What's new in 2023
40+ data and analytics leaders - From Singapore and the region
Specialised content and talent – Exclusive industry case study, featuring keynotes, panels, fireside chats, and expert speakers
An elite community – 15+ hours of networking – including facilitated discussions and strategy sessions which enable meaningful and authentic relations with peers
Innovative solutions – Expo floor filled with innovative technology to solve your data and analytics challenges
Topics we cover
Data Governance
Data Security
Digital Transformation
Data Democratisation
Artificial Intelligence
Data Literacy
Data Monetisation
Big Data
Data-driven CX
KEY THEMES & TAKEAWAYS




Infrastructure, Governance, Ethics, Privacy – Upgrading infrastructure and integrating legacy and incumbent system, and a look into operationalising data governance to ensure security, privacy, and ethical use of data and AI
Data Strategy and Democratization – Preparing proactively for easy access to data, unlocking the true value of data, and using data as an enabler of growth and innovation
The Future of AI in Analytics – Exploring how we have been using AI, how AI is shaping the future of analytics, and how to balance the wide use of AI with efficiency, productivity, and of course, ethics
Data Monetisation – Increasing revenue using data and a look into how data is paving a way for new products, services, and process improvement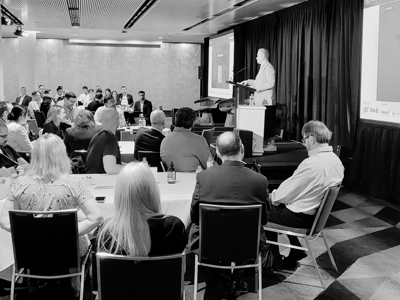 CDAO Singapore 2023 is designed for CDAOs, Directors, Heads, General Managers, Managers and Practitioners of Data & Analytics/ML/AI and Insights from all sectors in Australia.
If you have an interest in the topic, the event is the best on the calendar to get inspired and make new contacts with the people that can help you uplift your programs, advance your projects, and reinforce your strategies.
It's also a lot of fun so don't miss out - Reserve your spot today!
Best-of-the-Best
This is the premier data and analytics leaders event to attend in Singapore and across Southeast Asia.
400+ CDAOs
Hear from Singapore's top experienced and successful CDAOS and data and analytics leaders.
Cross-sector Networking
Share war stories across the data and analytics community from financial services, insurance, healthcare, government and much more.
Cheers with Peers
Network with the brightest in the sector through networking drinks, group discussions, panel engagements and much more
High-level Discussions
Hear high-level, strategic discussions on how innovation and planning will take the forefont in 2023
Tailor your experience
Choose from four dedicated tracks to get a customised experience at CDAO Singapore
Thanks to our 2023 Partners
WHAT PEOPLE SAY ABOUT CDAO SINGAPORE
David Jourdan, Associate Director, ASEF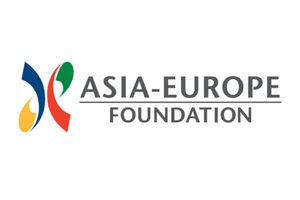 "Great insights and learnings from the industries leads and peers"
Geoffrey tan, APAC Data Analytics Lead, GSK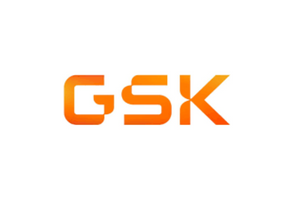 "Great insights and learnings from the industries leads and peers"
Linniar Tan, Business Analyst, DHL Supply Chain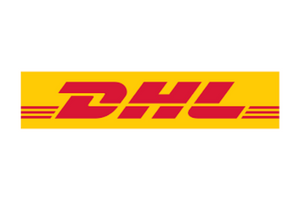 "The curated contents and speakers are really insightful for us to learn about new options to future-proof our approaches in managing data in the company."
Nilesh Shah, IT Director, D&A - ASPAC, Johnson and Johnson Pte Ltd.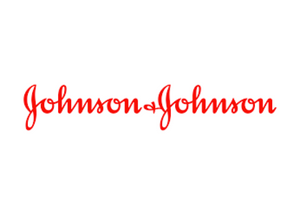 "Fantastic Event, great insights, lots of connections!"
Rachel Lee, Manager, Workforce Singapore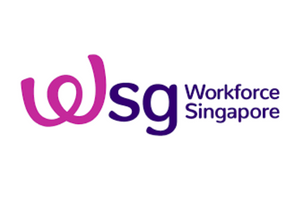 "Great event and sharing from the various invited speakers! It was great to learn from other organisations to see how we can bring back implementation in our own organisation."
Shishir Nehete, BI Manager, Carousell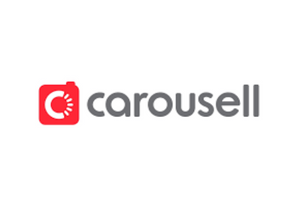 "CDAO is a great event to learn how other organisations are addressing the same challenges as you and maybe to some extent anticipate what challenges you should be expecting further."
Willis Lim, Regional BI, Airr Labs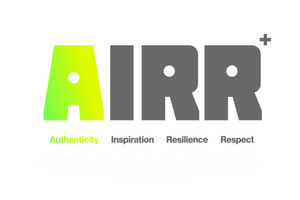 "CDAO Singapore 2022 was a great event to connect with various analytics experts and hear from their experience."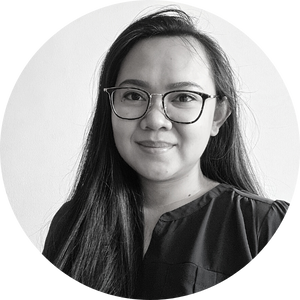 Conference Director
Eleen Meleng
Conference Director
Our events are all carefully created from scratch. The whole process from research to post-production is crafted by our team, so we are always available to assist with any queries! We look forward to meeting you at the event!
Get your ticket